According to a new report from Barclays, some £15 billion will be spent on digital advertising in 2019. That assessment follows a lot of time spent researching, interviewing and discussing advertising plans, ambitions and developments with a variety of industry experts, ad spend decision makers and adtech developers.
Not only that, separate data, this time from a survey conducted by Marketing Signals, shows that around 42% of UK businesses outsource their marketing needs. The various key reasons behind that activity are:
• Problems finding the right marketing staff.
• Preferring to rely on existing expertise in the area.
• It's a more cost-effective option.
Those two pieces of data highlight the importance of digital advertising and marketing and also that most UK businesses already have a marketing budget, however they choose to spend it. It's clear then, that many UK firms already have at least one eye on the Return on Investment (ROI) of their marketing investment.
With that in mind, I've identified four essential take aways from those two reports, that could help ensure you're getting the best bang for your buck, keeping up with the FAANGS and are ready for some real growth in the AdTech sector.
Tech Giants and You
According to Barclays, given the huge influence the tech giants like Facebook, Amazon, Apple, Netflix and Google have on the digital advertising industry, it's a good idea to develop a relationship with one or more of these firms, where possible.
That relationship can give you insights as to how popular certain advertising strategies are, which ones aren't and what could be the next big thing.
However, some industry experts also warn that while a good relationship with a FAANGS member is beneficial, it pays to beware getting too close. Where a company aligns itself too closely with a well-known tech giant, it's all too easy to lose objectivity with regards to that big company's ideas, plans and actions.
Yes, many of the strategies employed by those firms can work very well – for them. As a member of the digital marketing team of your business, you must keep clear sight on what you're trying to achieve and the best way to that. Sometimes it will be the same or similar to the tech giants, other times it won't.
Digital Out of Home (OOH) Advertising
This is something that will likely be of interest to many SME's working on their growth plans for the coming years. According to Barclays and the experts it spoke with, digital out of home (OOH) advertising is something that, having already surpassed traditional outdoor signage, is expected to expand a-pace in 2019.
We're not suggesting you should forget about your traditional advertising signage. However, research and possibly investment into digital OOH advertising, is something more companies should be looking at.
Among the reasons for the growth in this area is the improved availability of businesses who can facilitate this digital advertising imagery. Even if the digital version of billboard and traditional signage isn't something that you feel your business or budget is ready for right now, it's worth gathering more information so you're in a good position to move forward, when your business is ready.
Further exciting developments are expected in this area of AdTech, particularly with regards to AI and augmented reality. But timing could be crucial, as its likely that new advances could be made rapidly, leaving your big investment obsolete more quickly than you expect.
Transparency is Here to Stay
Following the tumultuous 2018 that Facebook, Apple and others had regarding data privacy, the way data is used and crucially, who by, this isn't a hugely surprising detail of Barclays report. That they have included it underscores just how important it is for any company who wishes to engage in digital advertising, going forward.
However, the UK Bank isn't necessarily highlighting the B2C relationship here. Indeed, it's focus is more on B2B transparency within digital advertising. Where a business outsources some or all of its digital advertising needs, pricing is set to become clearer, Barclays said.
Even where a complete, end-to-end solution is purchased, everything should be detailed, with the work and price all easily unpicked. This will make it easier for companies to satisfy GDPR requirements and help promote trust between in the B2B relationships and B2C relationships, too.
Outsourcing Digital Advertising Can Work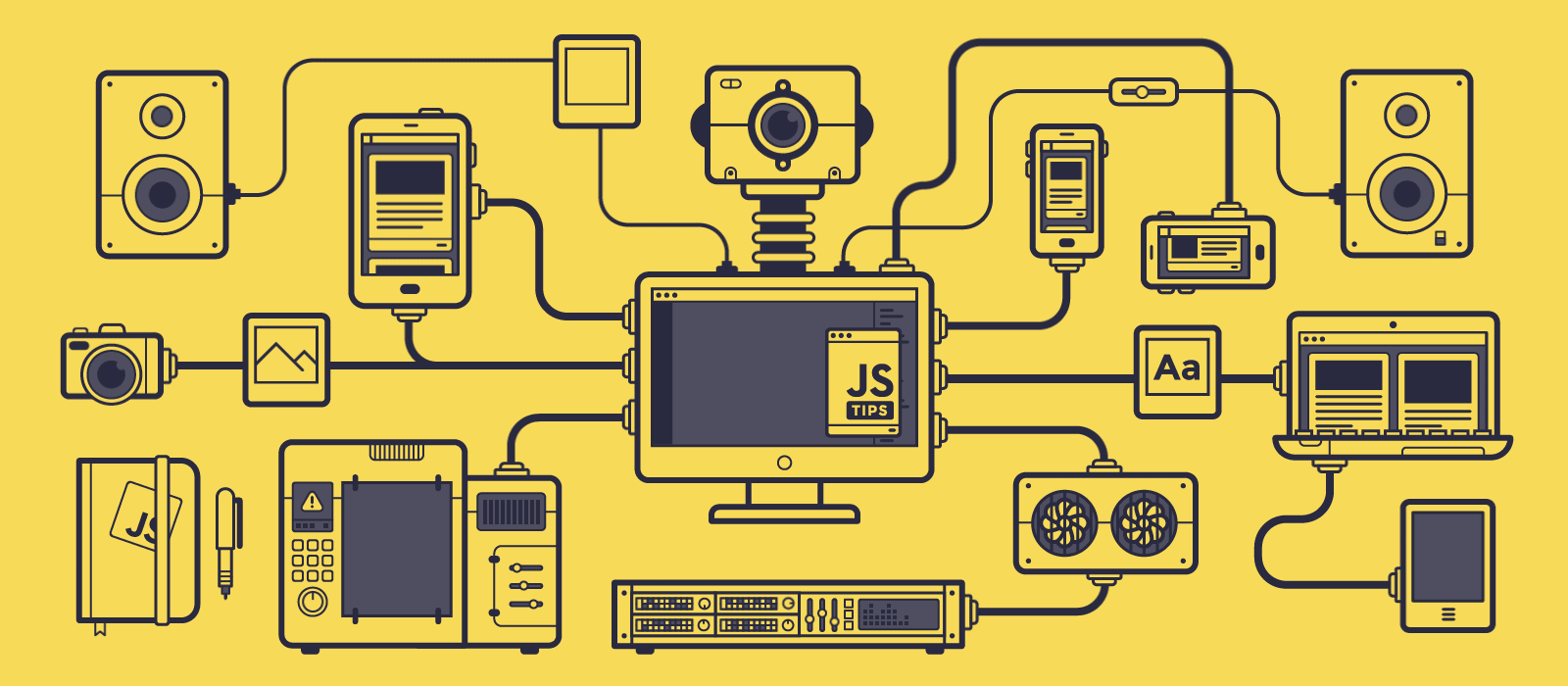 Yes, I know I am biased. When it comes to advertising, many companies continue to outsource this element of their business. Numerous reasons can lead to this action, which can prove a successful decision. If you're considering outsourcing your advertising activity, it's important to know what you should be looking for.
First and foremost, you need to be confident the company or freelancer you're outsourcing to is truly an expert in the area. They need knowledge and experience that you can rely on. After all, you're putting an important part of your business growth plan in their hands and it's important you can get the promised results.
Considering that the Marketing Signals survey showed over 40% of UK business choose to outsource their digital marketing needs, it appears many companies and freelancers are able to deliver on their agreements. That's something to keep in mind when you're considering the future of your digital advertising needs and plans.
Conclusion
What both these interesting reports highlight, is that digital and AdTech are both still growing and to keep abreast of important new developments that are particularly relevant for your business, requires time, research and the right digital marketing planning.
There are various ways to achieve that, but marketing and advertising very much remain a key part of any business and require the time, thought and budget to ensure your company is getting the best possible results from its digital advertising.
I would love to hear your thoughts on the two reports mentioned above or the areas I have mentioned. Drop a message in the comments section below.